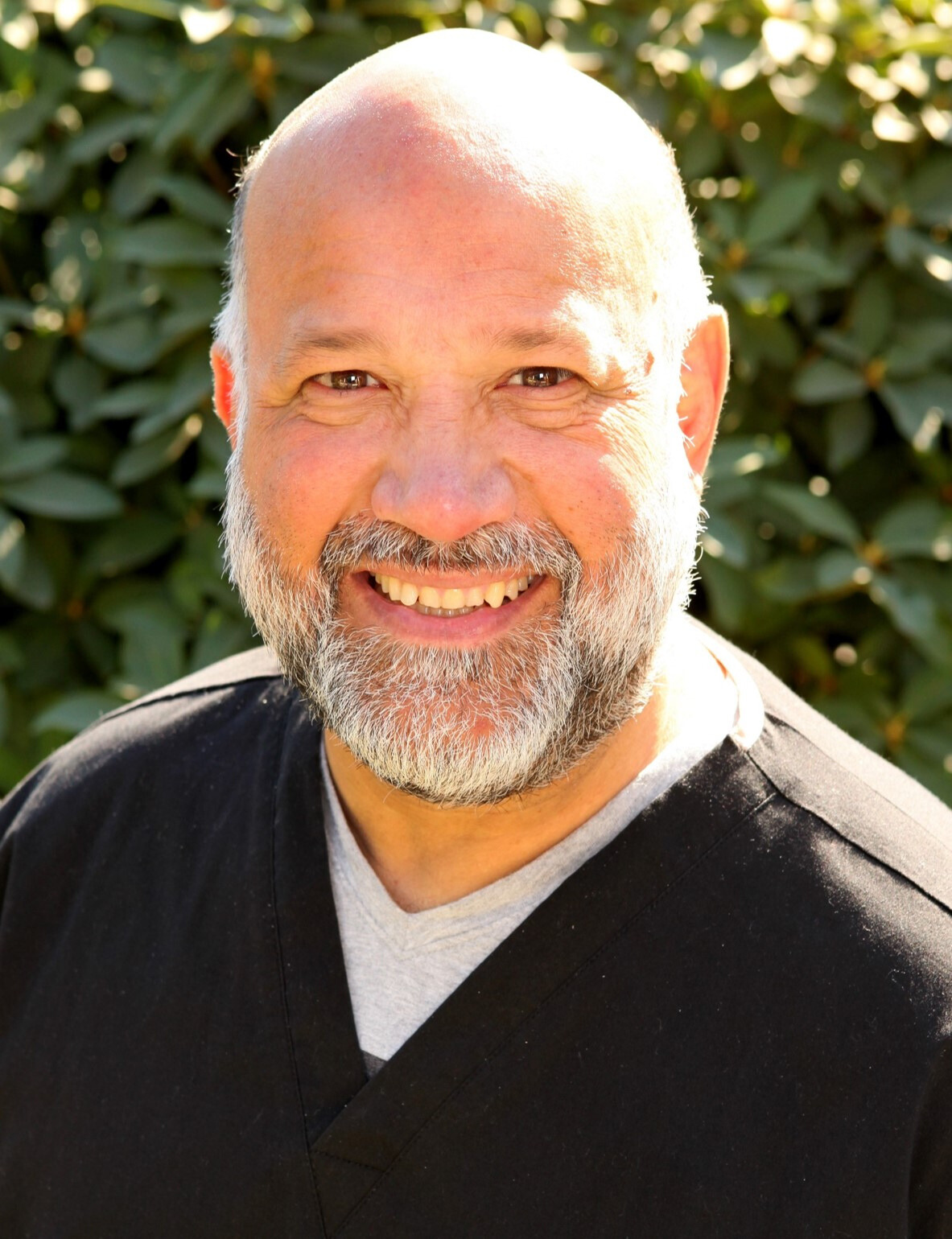 William Duarte, D.A.O.M., L.Ac., A.E.M.P., C.H.o.m.
Dr. William Duarte relocated to Kirkland from Portland, Oregon, where he maintained a holistic health practice for 25 years. He is a nationally certified and state Licensed Acupuncturist, as well as a Certified Homeopath from National College of Naturopathic Medicine. Dr. Duarte holds a BA in Chemical and Biological Sciences from the National University of Mexico, an MA in Psycho-physical Therapies from the Mexican Institute of Human Improvement and a PhD and MA in Acupuncture and Oriental Medicine from the Oregon College of Oriental Medicine; where he subsequently served as a faculty member for many years. He has been practicing Acupoint Injection Therapy since 1993 and teaching it to medical professionals since 1999 in both the U.S. and internationally. 
In his youth, Dr. Duarte studied Native Traditional Medicine with several renowned healers in the jungles of Mexico, and is fluent in Spanish. As a professional healer, he has made numerous educational trips to China, and Central and South America. In more than 40 years of clinical practice, with a broad array of tools and experiences at his disposal, Dr. Duarte strives to educate and empower his patients with new choices and perspectives, and encourages them to be responsible for their own healing process.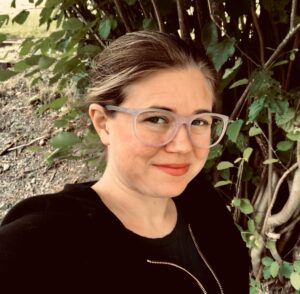 Lyndsey Golden, A.E.M.P., is an NCCAOM Diplomat of Acupuncture
Her treatments focus on acute and chronic pain management and emotional wellness. A well-rounded individual, with interests in veterinary medicine and a degree in art history, it was Lyndsey's own experience with the treatment of an injury and facing family illness that led her to acquire an advanced degree in acupuncture from Bastyr University.
After a horse landed on her in 2000, she was introduced to acupuncture for successful pain mitigation. Her personal loss of loved ones have provided hard learned lessons in human compassion and fuel her ongoing drive to find solutions for seemingly "unsolvable" wellness issues. She believes that aside from injury, the body can run into pathological movement patterns and stagnations, telling that it needs change.
Lyndsey has learned as a patient and as an acupuncturist that acupuncture can benefit a myriad of issues. Her skills are both deeply accurate and practical as well as intuitive. Through advanced preceptorship and communal application her skill set and curiosity has grown deeply with a love for acupuncture and a following from those she's been lucky enough to treat.
"I know I am doing the right thing in the world, when more people to get to land in exactly who they are… under less duress mentally and physically. Then they can face their own lives better equipped to construct a world, in which we all suffer less, and create more authenticity from a deeper sense of being"
Sonia Weirich, Yoga Therapist, C-IAYT, E-RYT 500 
Sonia Weirich is a Yoga Therapist C-IAYT and Viniyoga instructor and educator E-RYT 500 with 17yrs of experience. She holds a black belt in Shotokan Karate and is a renunciate practitioner studying with a Guru in the non-dual tradition. These combined experiences provide the unique energy and perspective that Sonia brings to her clients.
As part of the team at Kirkland Whole Life Clinic, Sonia has integrated the philosophy of whole body health to her naturally intuitive sense of motion, breath and meditation to assist clients in restoring balance.  She is inspired each day by the transformation she sees in clients, on all levels (physical, mental, emotional, and spiritual), through customized Yoga Therapy practices. To learn about classes and workshops Sonia is offering visit her website at www.OneToOne.yoga.