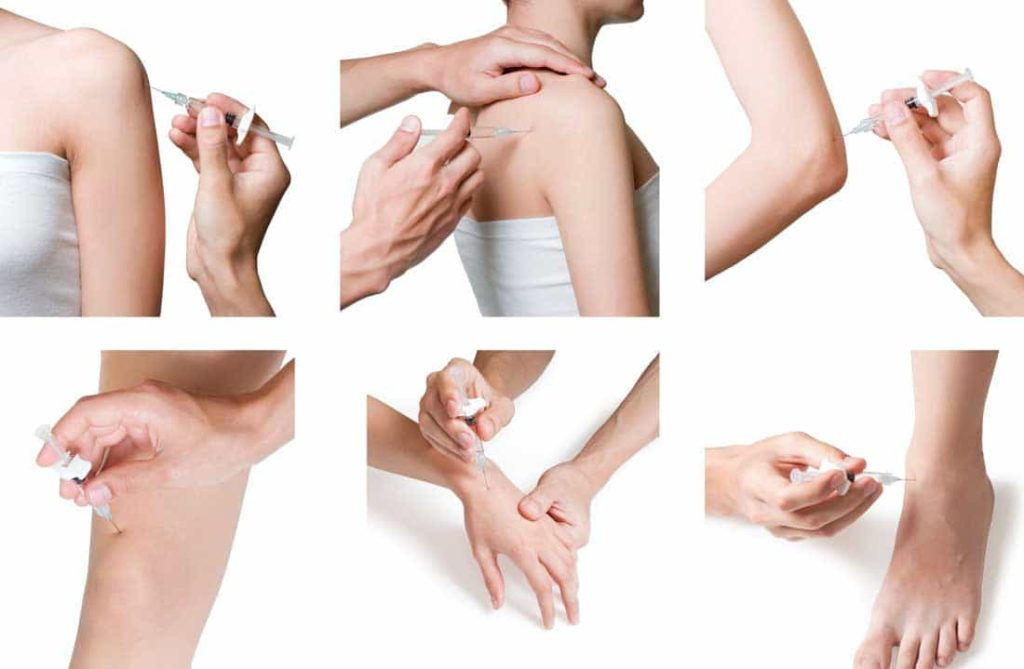 Dr. William Duarte, D.A.O.M., L.Ac., A.E.M.P., C.H.o.m. is one of a few practitioners in the United States qualified to teach safe and effective acupoint injection therapy (APIT), also known as acupuncture point injection therapy, point injection therapy, trigger point injection therapy and aquapuncture. Dr. Duarte has been practicing APIT since 1993 and teaching it to medical professionals since 1999, both in the U.S. and internationally. This three-day seminar will give practitioners an introduction to acupoint injection therapy and its importance as an adjunct modality to treat more difficult conditions. Upon completion of the course, participants will receive acupoint injection therapy certification.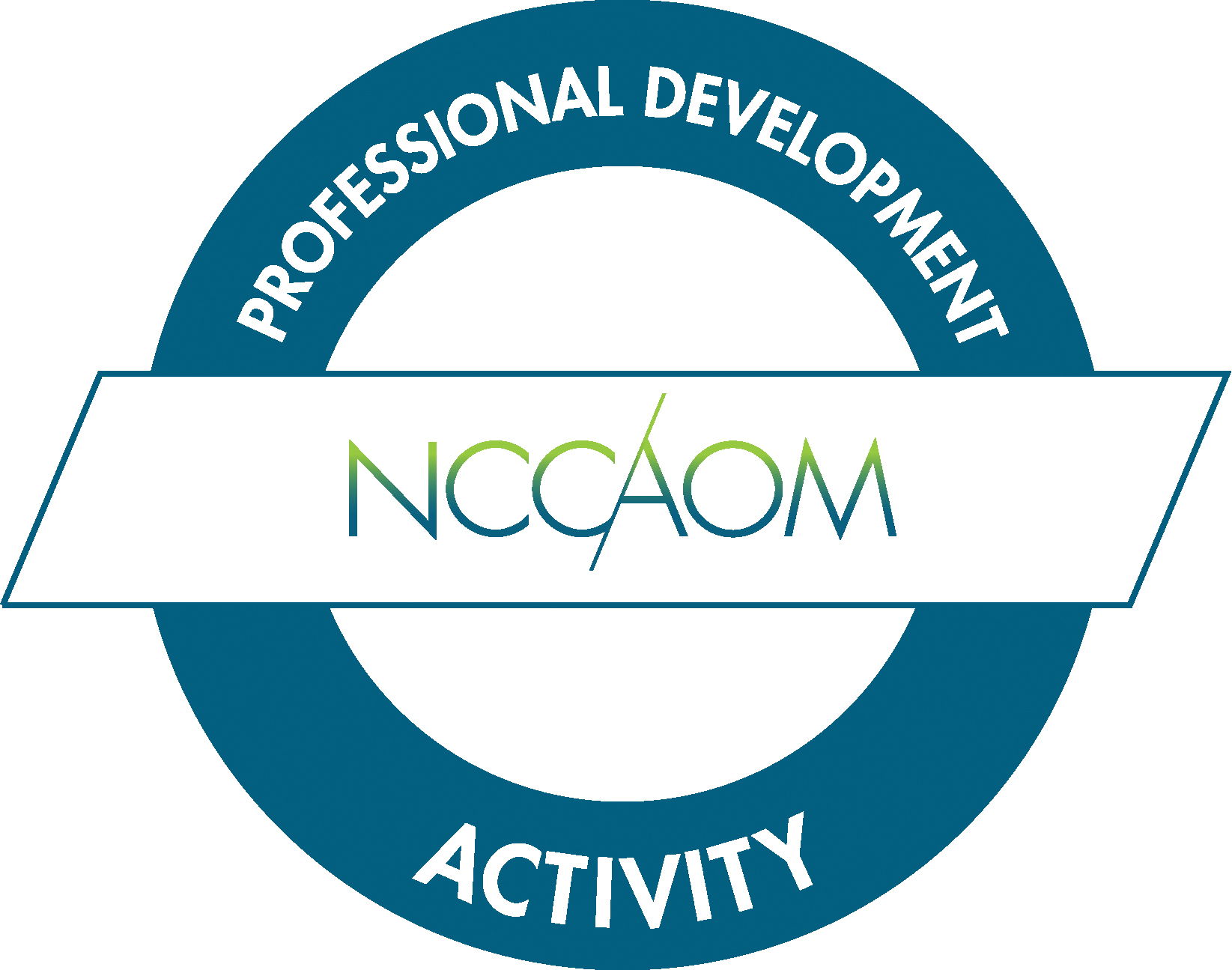 The seminar will include topics such as:
Acupoint injection therapy best practices
Individualized diagnosis and treatment
Precise and safe injection technique and administration
Proper dosage, method, amount and location
Pharmacology
Appropriate application of injectable Western & Chinese herbs, local anesthetics, homeopathic remedies and nutraceuticals
Neural therapy
Myofascial pain and dysfunction
Trigger points
Scar treatment
Rules & Regulations
Epinephrine & Oxygen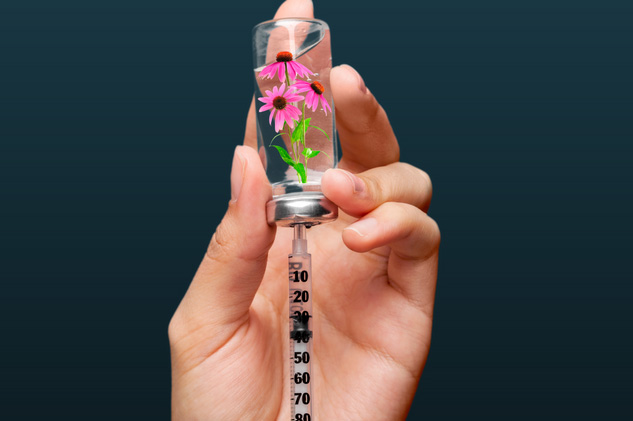 Dates: September 15th – 17th, 2023
Times: Friday – Sun, 8am – 5:00 pm
Location: Bastyr University, Kenmore, WA.
Disclaimer: Event is not sponsored by Bastyr University
Cost: $1250, which includes instruction, demonstration, hands-on experience, supplies and handouts. A $250 non-refundable deposit will be used to secure your spot. Full amount due: Friday, September 1st, 2023.
NOTE: Cancellation Policy:
50% cancellation fee up to  September 1st, 2023 – No refunds thereafter 
All fees can be credited for future classes if issues arise regarding attendance on a case by case basis.

Reserve Your Spot Here:
More information: 425-285-9020 or [email protected]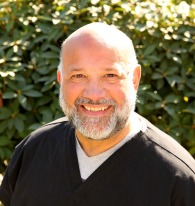 With over 40 years of clinical experience, seasoned practitioner Dr. William Duarte's skills reach beyond his extensive formal training. He is a Doctor of Acupuncture and Oriental Medicine, Homeopath, and one of a few practitioners in the United States qualified to teach safe and effective acupoint injection therapy. He has spent his lifetime seeking learning opportunities that span from the jungles of Mexico and South America, to formal training in China and Europe, and he is in every sense a healer and educator. Dr. Duarte is NCCAOM PDA provider #169020.

Take your practice to the next level
This 24-hour training is a great opportunity to take your practice to the next level in a safe environment with a small class size of 14 participants. We will focus on acupoint injection techniques including safety, location, potential outcomes and use of appropriate supplies and injectable substances.
Point selection, palpation, needling techniques, and patient management will be the main focus of the seminar. Participants will leave with the confidence, knowledge and understanding of how to incorporate this modality safely into their everyday practice.
This course has been designed to fulfill the requirements for licensed acupuncturists to practice acupoint injection therapy in WA, MT, NV, CO, and UT. Note: MD is in the process of adding APIT to LAc scope of practice, and our course meets their proposed training requirements. Other licensed medical professionals with point injection therapy in their scope of practice are welcome to attend. Please check with your state licensing board for point injection therapy training requirements and scope of practice.
____________________________________________________________________________________________________________
Each session will begin with an introduction of the common mechanisms of pain and dysfunction, a review of local anatomy and discussion on treatment protocols that REALLY work.
Although the weekend will include instruction and demonstration, an emphasis will be on each practitioner having extensive hands-on experience practicing palpation, and anatomical positioning while applying acupoint injection therapy safely and effectively.
Dr. Duarte is NCCAOM PDA provider #169020. This class qualifies NCCAOM members for 24 PDA credits. Consult your state board for continuing education credit equivalency if you're not a member of the NCCAOM.