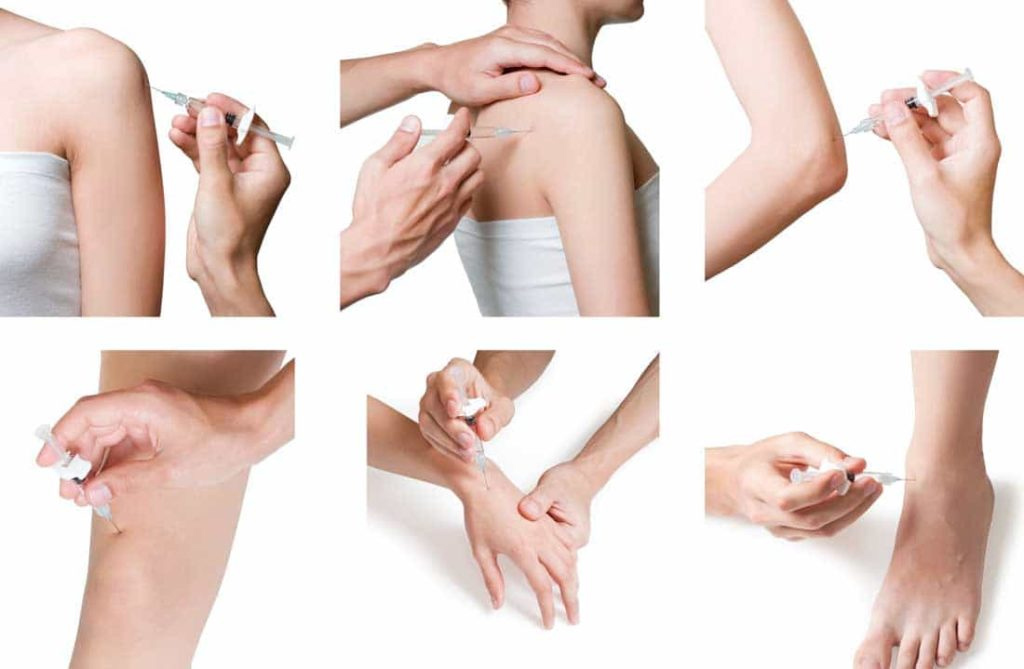 Dr. William Duarte, D.A.O.M., L.Ac., A.E.M.P., is one of a few practitioners in the United States qualified to teach safe and effective acupoint injection therapy, also known as trigger point injection therapy and aquapuncture.
This three-day seminar will give practitioners an introduction to acupoint injection therapy and its importance as an adjunct modality to treat more difficult conditions.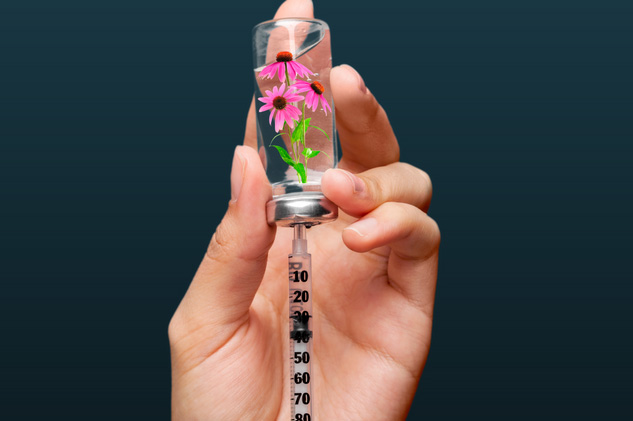 Acupoint injection therapy best practices
Individualized diagnosis and treatment
Precise and safe injection technique and administration
Proper dosage, method, amount and location
Dates: Tentatively April 14th – 16th, 2023
Times: Friday – Sun, 8am – 5:00 pm
Cost: $1000, which includes instruction, demonstration, hands-on experience, supplies and handouts.
Location: TBA in the Kirkland, WA area.
More information: 425-285-9020 or drduarte@kirklandwholelifeclinic.com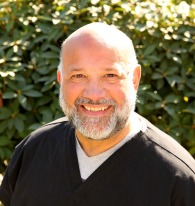 Seasoned practitioner Dr. William Duarte's skills reach beyond his extensive formal training. He is a Doctor of Oriental Medicine, Homeopath, and one of a few practitioners in the United States qualified to teach safe and effective acupoint injection therapy. He has spent his lifetime seeking learning opportunities that span from the jungles of Mexico and South America, to formal training in China and Europe, and he is in every sense a healer and educator. Dr. Duarte is NCCAOM PDA provider #169020.

Take your practice to the next level
This training is a great opportunity to take your practice to the next level in a safe, intimate environment.
We will focus on acupoint injection techniques including safety, location, potential outcomes and use of appropriate supplies, medicinals and herbals. Point selection, palpation, needling techniques, and patient management will be the main focus of the seminar. Participants will leave with the confidence, knowledge and understanding of how to incorporate this modality safely into their everyday practice.
Each session will begin with an introduction of the common mechanisms of pain and dysfunction, a review of anatomy and discussion on treatment protocols that REALLY work. Although the weekend will include instruction and demonstration, an emphasis will be on each practitioner having hands-on experience practicing palpation, and anatomical positioning while applying acupoint injection therapy safely and effectively.
The course has been designed to fulfill recently approved requirement to practice Acupoint Injection Therapy in Washington state.